The region's leading boutique management consultants.
SPECIALISTS IN HOSPITALITY, LEISURE AND REAL ESTATE.
TRI Consulting is one of the region's leading management consultancies in the fields of hotels, leisure and real estate.
Since its conception in 1995, TRI has gained extensive experience on projects across the region, including the Middle East, Africa, Indian Ocean and Europe.
Although our expertise originates in the hotel field, we have been called on to consult for a variety of related mixed-use projects across the region. In recent years, our team has advised clients on shopping malls, marinas, sports and leisure complexes, residential developments, offices and apartment buildings.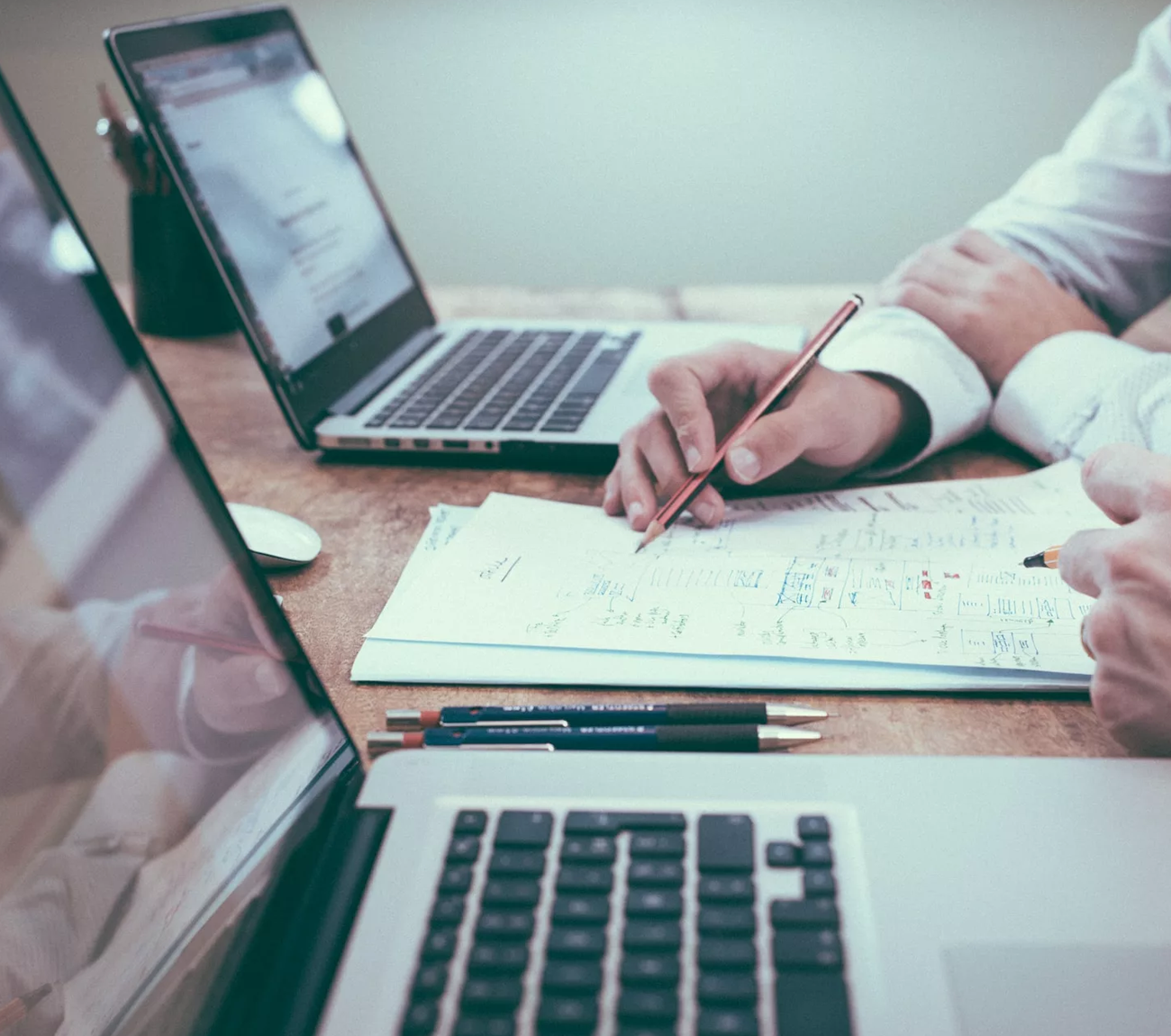 Operational and strategic
reviews since 2015

Management agreements signed since 2015

Countries covered in the Middle East, Europe, Asia and Africa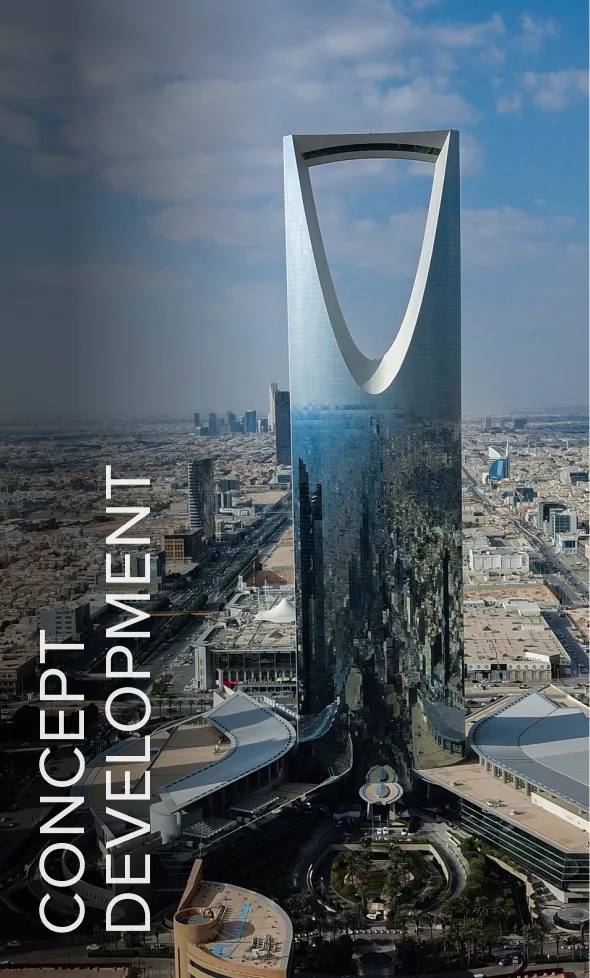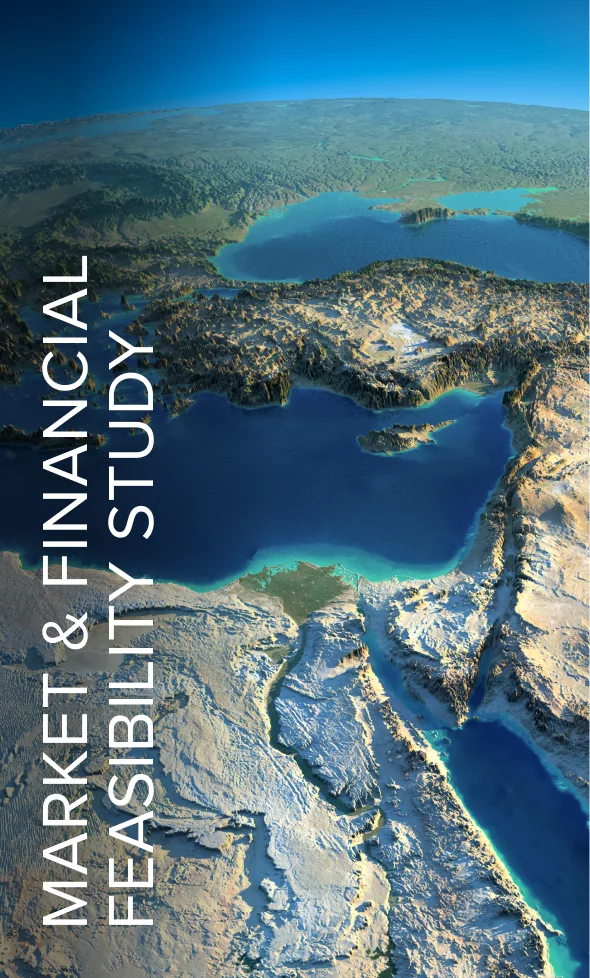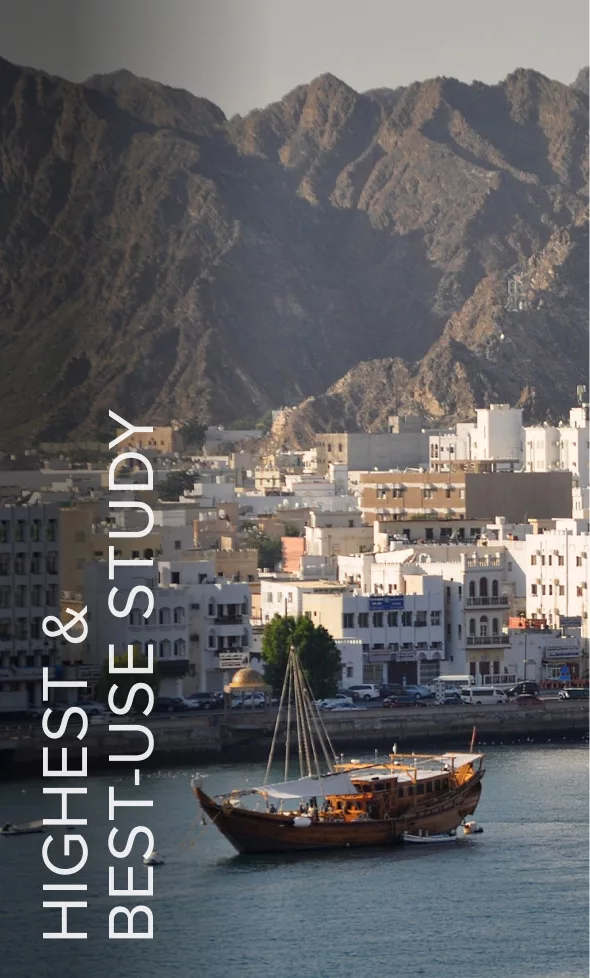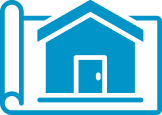 Residential Villas
& Apartments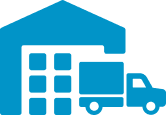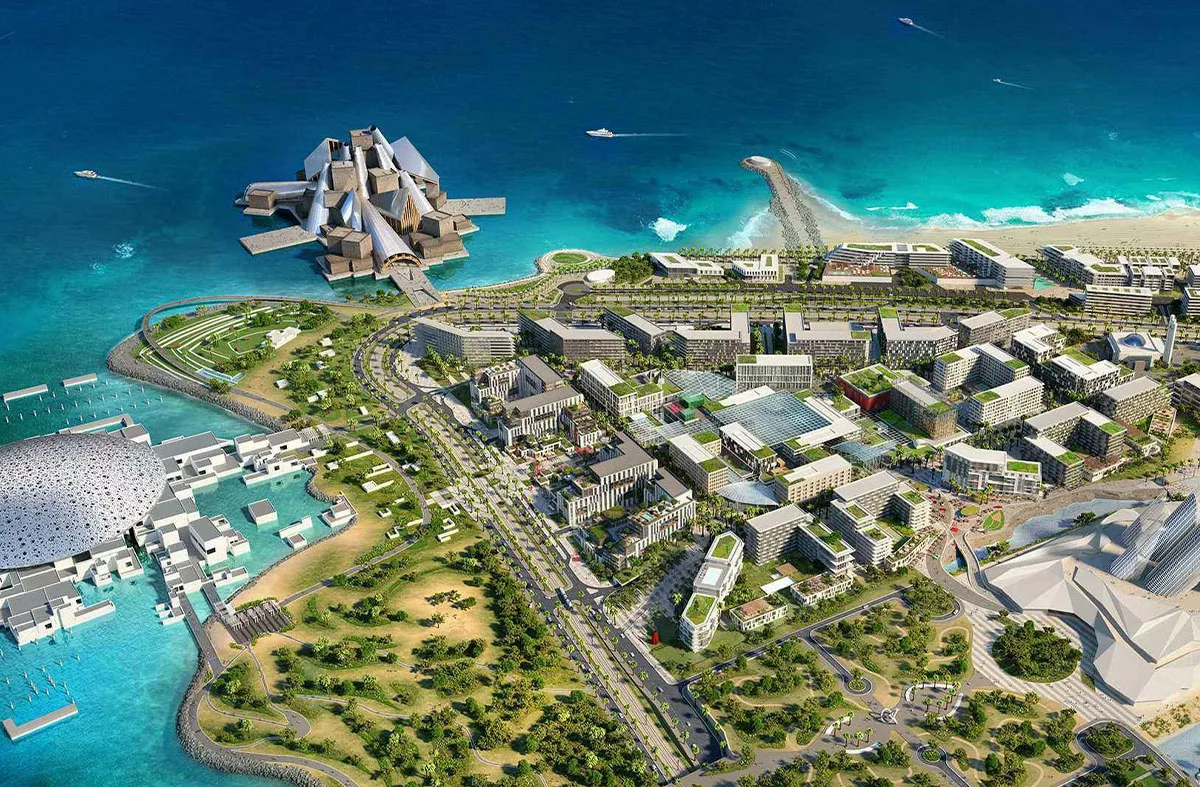 Cultural District, Saadiyat Island, Abu Dhabi
Location:
United Arab Emirates
Asset Class:
Hotels & Resorts
Project Type:
Highest & Best Use Study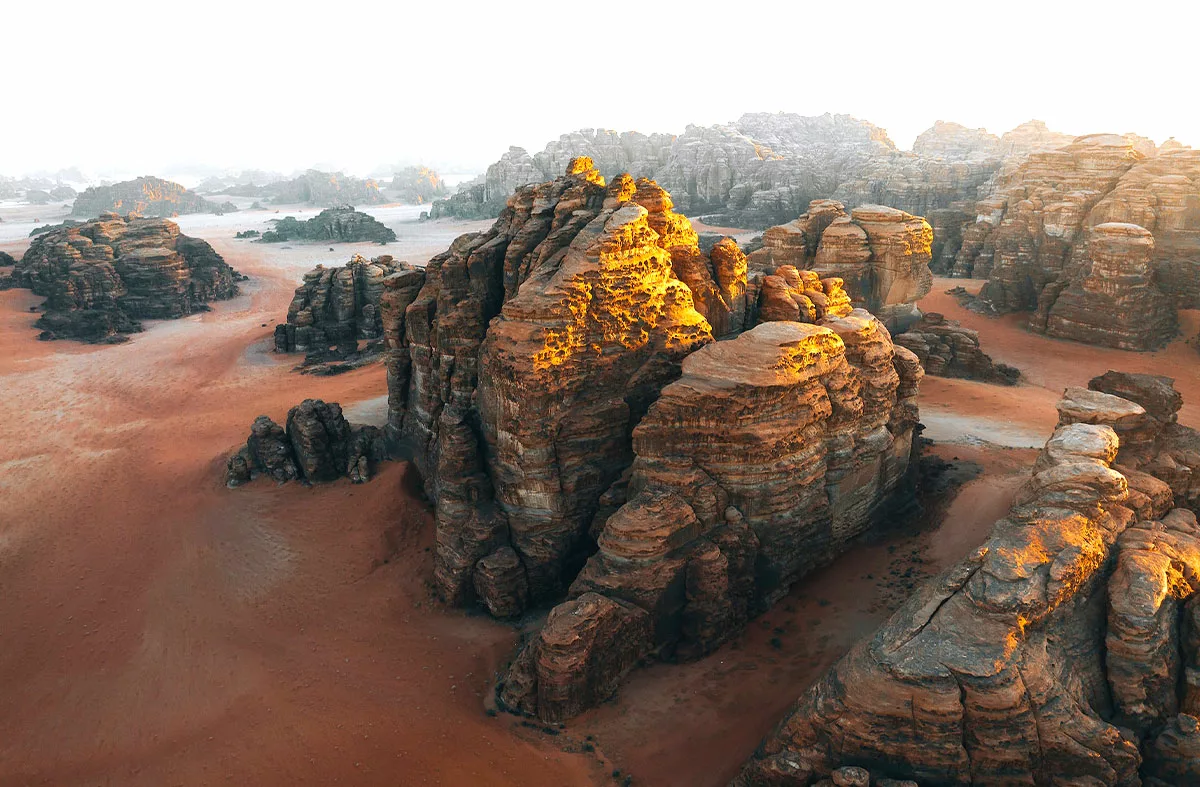 NEOM
Location:
Saudi Arabia
Asset Class:
Hotels & Resorts
Project Type:
Bespoke Research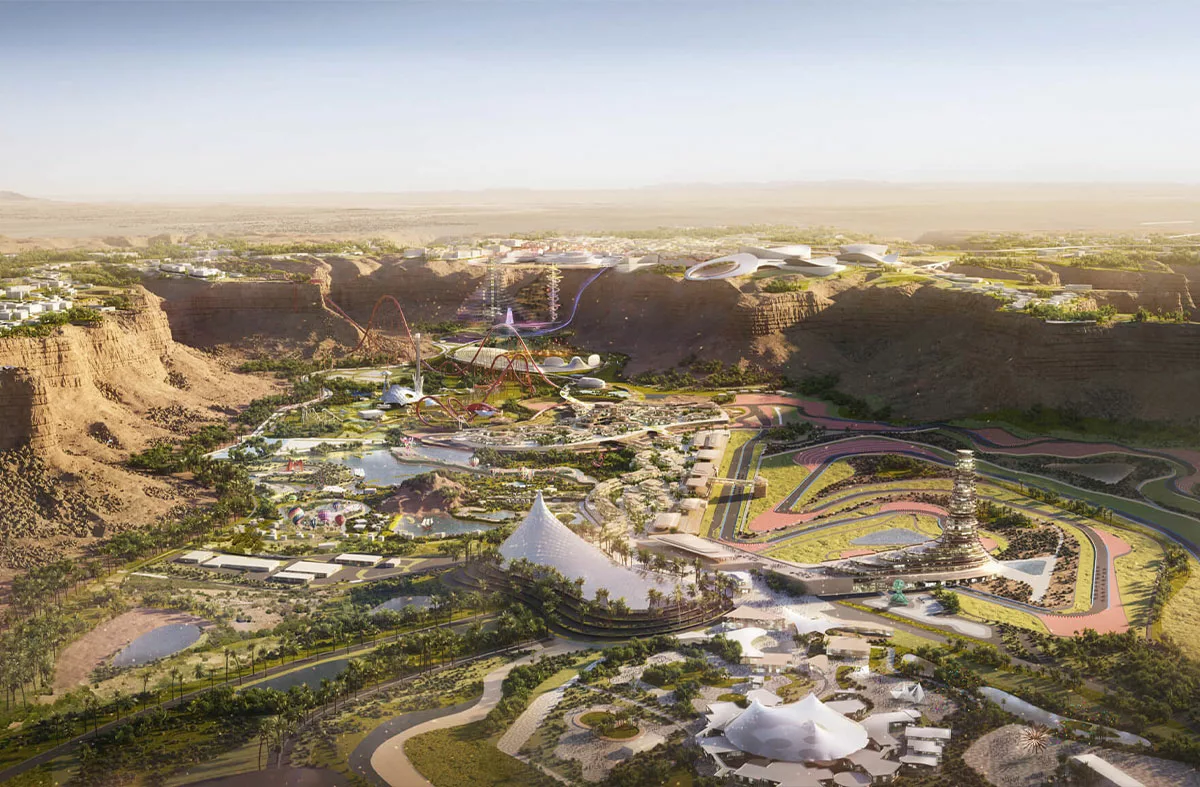 Qiddiya
Location:
Saudi Arabia
Asset Class:
Hotels & Resorts
Project Type:
Concept Development